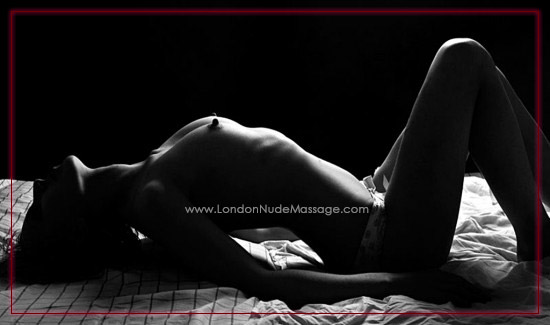 Your Asian Massage London Experience…
This time is yours, exclusively. So forget about everything, just for now. Let go of all your concerns, hurries and worries, may the cares of the day trouble you no more. Close the curtains, turn off your mobile and open the door.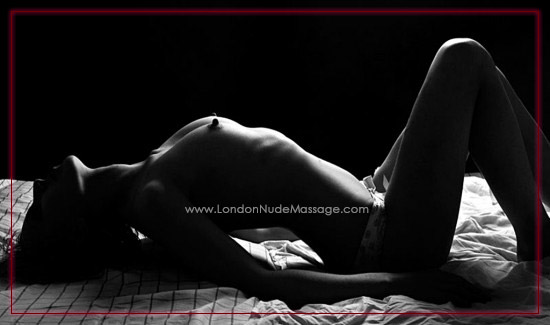 Here is she, our gorgeous London Tantric Goddess, to give you top-notch experience of erotic pleasure and deep relaxation.
Right when she enters your hotel suite or private residence, her aura of sensuality, her captivating looks will make you understand that there is truly something remarkable awaiting you.
Greeting smile and kiss, and the preparation for the magic of sensual relaxation begins. She will put some pleasant-sounding music and lit the candles, as all your attention is compelled to the grace of her movements.
Then your masseuse will take a quick shower, while you are making yourself comfortable on your bed, covered with a large towel.
After a few moments of sweet-torturous anticipation, your masseuse is with you again, the naked nymph with shimmering drops of water over the stunning body of hers. Having a bottle of delightfully scented, top quality massage oil opened, she will give you a first gentle stroke.
Her soft hands will dance around your body, paying attention to every millimeter of it, from head to toes, and warm body of the naked Fairy will fire the passion in yours. Her professional skills, combined with natural sensuality and stunning looks, will give you an outstanding experience of sensory and visual pleasure.
As her silky skin is gliding over yours, you will discover the depths of relaxation and comfort you never thought existing. New, unthinkable, incomparable, and utterly magical realms of erotic pleasure and sensuality will welcome you into their sweet embrace.
Helping you to dive even deeper into the ocean of sensory bliss, your masseuse will disclose her last weapon of tantric art of erotic play – the lingam massage…
… Blissed out, between heaven and earth, you close your eyes… and the next moment she is gone, vanished either in London fog or in higher dimensions of existence that are her real home, leaving you only with the heady fragrance of oils and perfumes, as a reminder of the magic you've just discovered…
This experience is priceless…
For the generous sensual delights your Tantric Goddess will grant you, these fees are only a modest reward…