Amazing Sensual Massages Skip The Need For Full Service
What is a Full service massage? Full service is the adult code for penetrative sex. The full service question is asked frequently by callers from London who either haven't completely understood the concept of nude visiting erotic massage or think that our massage services are a front for escort services.
It's sad, but also understandable. The adult massage industry is full of offers for any kind of massage where often massage is a euphemishm for sex. Where the prostitutes and escort girls in London call themselves masseuses.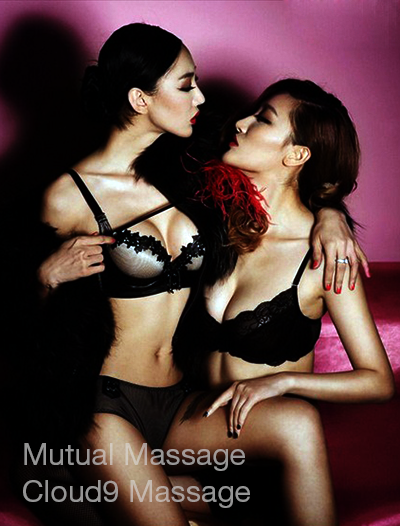 Well, we here in London at Cloud9 can live with that, but let me be very clear. Our masseuses provide a full body massage, the naturist way. So both the customer and the masseuse are naked. That makes the massage a very special and highly erotic experience but that is as far as it goes.
Customers who have enjoyed our full body massages are always very happy and those are the customers that make us happy too. They appreciate female bauty and sensuality and truely enjoy the touch of our Cloud9 Girls. They are relaxed people that go to sleep with a smile on their face. Simply because they got a very special service of our masseuses….
So we offer special service not full service.
And this special service is a sensation that goes beyond every need for 'more'.
Sensual Massage. What Do Our Customers Really Want?
Cloud9 London and many of its colleagues offer a variety of massages to relax the body and mind. All these treatments come with fancy and tantalizing names: Shower massage, body-body massage, slippery Nuru massage, Pearl massage, the Winks experience, body bliss, etc. Each treatment name is quite alluring and sounds irresistible.
Of course, the wrapping makes the present. But what do customers really want?
Fundamentally every customer in need of sensual relaxation wants a charming, good looking, healthy and easy going masseuse that skilfully performs a full body massage. All customers highly appreciate when her experienced hands find the sensitive spots and consequently takes them to elevated sensual excitement gradually blending into a state of total relaxation.
Yes, sensual massage is an art. And no matter how we call it, our customers simply want a full body massage by a skilled sensual masseuse that knows how to please them. Phrases like showers, lingerie, blindfolds, peaches and pearls – it might sound heavenly but essentially it is all about sensuality. And that is what the Cloud9 Experience is all about. Come and find out yourself.
Click here to find out more about our massage services for London customer.